News powiązane z Staszic Institute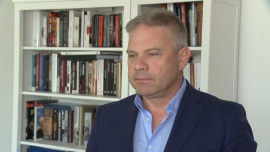 Criticising the Government's purchase of works of art from the Princes Czartoryski Foundation is not favourable for Poland's international reputation, experts of the Staszic Institute emphasised. The dispute over the legitimacy of the transaction reignited when it turned out that the money went to the bank account of a newly established foundation in Liechtenstein, and that the family conflict in the aristocratic family will find its way to court. According to the experts of the Staszic Institute, the purchase was necessary and the price was very reasonable, whereas the issue of what the seller does with the money from the transaction is not anybody else's concern.
more
Trade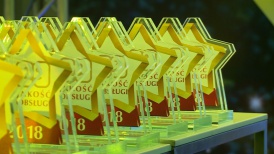 For six years the customer satisfaction index in Poland has grown by over 17 percentage points to nearly 78 percent, and it currently exceeds the customer satisfaction levels recorded in the USA and the United Kingdom. Service quality and its growing significance among businesses have had a tremendous impact on customer satisfaction. For the eleventh time the Customer Service Quality Star titles have been awarded to entrepreneurs recording the best results in this field.