News powiązane z modular construction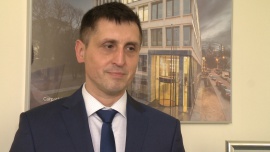 Modular construction is no longer associated with temporary buildings. This method can be used to build homes as well as hotels, public housing, and educational establishments. And, what is important, it is much cheaper and faster than traditional construction technologies. This growth in the popularity of modular construction in Poland can be driven by the recent increase in the prices of building materials and labour shortages, both of which have translated into generally higher prices in the construction industry.
more
Trade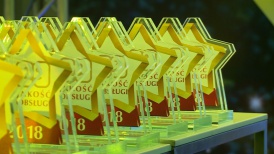 For six years the customer satisfaction index in Poland has grown by over 17 percentage points to nearly 78 percent, and it currently exceeds the customer satisfaction levels recorded in the USA and the United Kingdom. Service quality and its growing significance among businesses have had a tremendous impact on customer satisfaction. For the eleventh time the Customer Service Quality Star titles have been awarded to entrepreneurs recording the best results in this field.