News powiązane z DB Energy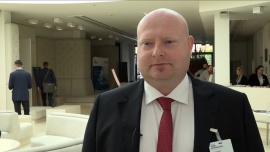 High energy costs, heating and air conditioning charges are tangible problems for both enterprises and local governments. They often lack funds for investments to increase the energy efficiency of the buildings they use. An alternative solution is investments based on the ESCO formula, where the whole cost and risk are incurred by the company implementing the project. In Poland the value of the market is estimated at EUR 27 m and is constantly growing, as increasingly more emphasis is placed on the significance of energy efficiency for the development of the economy and the competitiveness of enterprises.
more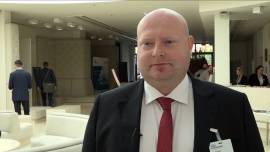 Wysokie koszty energii, opłaty za ogrzewanie czy klimatyzację są realnym problemem dla przedsiębiorstw i samorządów. Często nie mają one środków na inwestycje, które podniosłyby efektywność energetyczną użytkowanych przez nich budynków. Alternatywą są inwestycje realizowane w formule ESCO, w których cały koszt i ryzyko ponosi firma wykonawcza. W Polsce wartość tego rynku szacuje się obecnie na 27 mln euro, ale stale rośnie, ponieważ znaczenie efektywności energetycznej dla rozwoju gospodarki i konkurencyjności przedsiębiorstw to temat coraz mocniej akcentowany.
more
Trade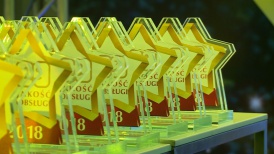 For six years the customer satisfaction index in Poland has grown by over 17 percentage points to nearly 78 percent, and it currently exceeds the customer satisfaction levels recorded in the USA and the United Kingdom. Service quality and its growing significance among businesses have had a tremendous impact on customer satisfaction. For the eleventh time the Customer Service Quality Star titles have been awarded to entrepreneurs recording the best results in this field.