Latest news
More top news
Events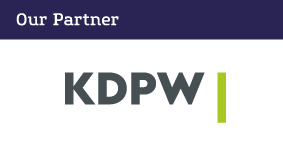 Energy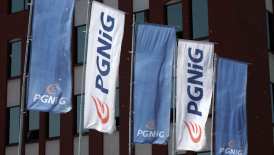 Polskie Górnictwo Naftowe i Gazownictwo is investigating the possibilities of using unmanned aircraft systems to, i.a., detect gas leaks and monitor gas pipes. The systems are already used for geodetic measurements. The objective of using drones is not only to streamline the company's operations but also to save millions. Currently PGNiG is cooperating with a start-up on using a new type of UAS for the company's purposes.
Industry

In 2017 Polish companies exported goods with a value exceeding EUR 203 bn, and this year the results may be equally favourable. The economic situation of our major recipients in the EU is improving, and consumer and producer sentiments are on the rise. Machinery parts and food are our export hits, but, as experts point out, Polish exports are diversified and do not rely on a specific group of products, while domestic companies often find their market niches. In the years to come, even if the growth rate in exports decelerates, the share of Polish producers in the global market will still increase because of the relatively low prices.
IT and Technologies

Data transmission using 5G technology is to be ten times faster than in 4G, and in the future the technology is expected to power efficient communication between tens of billions of devices. First tests of this next-gen mobile network will be carried out by Orange Polska as early as in 2019. This is also when the first 4G and 5G smartphones will land in shops. Technology roll-out has been planned for 2020–2021. The development of 5G networks will be based on such milestones as securing appropriate wavebands and building new infrastructure.