News powiązane z automation costs for a business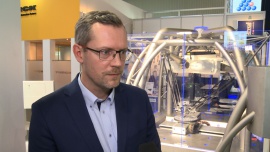 Automation might have a good effect on the level of wages and salaries in the Polish economy. It may also solve the problem of labour shortages which impede the development of businesses. An industrial robot costs from several hundred thousand to million zlotys, but it is an investment with a short payback time – it pays back as quickly as within a year or two, thus increasing efficiency and giving the business a competitive edge. This, in turn, results in lower costs and extra revenues. In Poland, industrial robots are used primarily in the automotive, chemical and steel industries.
more
Trade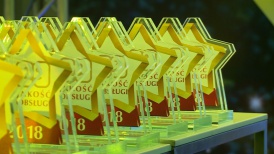 For six years the customer satisfaction index in Poland has grown by over 17 percentage points to nearly 78 percent, and it currently exceeds the customer satisfaction levels recorded in the USA and the United Kingdom. Service quality and its growing significance among businesses have had a tremendous impact on customer satisfaction. For the eleventh time the Customer Service Quality Star titles have been awarded to entrepreneurs recording the best results in this field.