News powiązane z warehouse land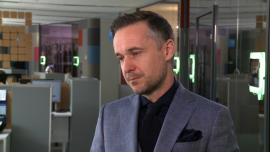 The value of transactions on the investment land market has crossed the threshold of PLN 5 bn, making this the best result since 2006. Purchases with the highest value involved the housing segment. Investors were particularly interested in land in need of revitalisation, located on the outskirts of large cities and close to the city centres. In 2017 and during the first quarter of this year, we have also observed an increased demand in the hospitality segment. Despite concerns surrounding the new legislation, the current year may be even better than the last one, as assessed by Colliers International experts.
more
Trade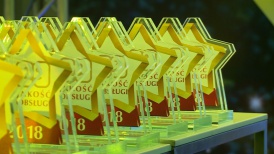 For six years the customer satisfaction index in Poland has grown by over 17 percentage points to nearly 78 percent, and it currently exceeds the customer satisfaction levels recorded in the USA and the United Kingdom. Service quality and its growing significance among businesses have had a tremendous impact on customer satisfaction. For the eleventh time the Customer Service Quality Star titles have been awarded to entrepreneurs recording the best results in this field.