News powiązane z work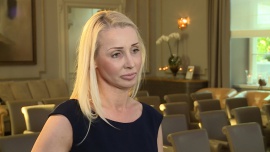 Only 14% of companies have their employer branding strategy defined. But in order to attract employees, and millennials in particular, one needs to get to know their needs and provide them with opportunities for fulfilment and a sense of making a difference in the company. The young generation want their bosses to be like partners and coaches, who will lead and direct them. Employers need long-term strategies and comprehensive approaches to their personnel. Without it, they will be hard-pressed to achieve success, experts claim.
more
Trade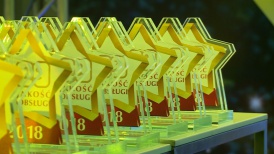 For six years the customer satisfaction index in Poland has grown by over 17 percentage points to nearly 78 percent, and it currently exceeds the customer satisfaction levels recorded in the USA and the United Kingdom. Service quality and its growing significance among businesses have had a tremendous impact on customer satisfaction. For the eleventh time the Customer Service Quality Star titles have been awarded to entrepreneurs recording the best results in this field.