News powiązane z PowerUp! competition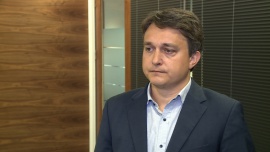 Energy poverty, which affects up to 4.6 m people in Poland, the problem of smog in towns and cities, cyber-security of power plants and the digitisation of the power industry as a whole – these are only some of the challenges that can be addressed through energy sector innovation. Start-ups provide completely new solutions and perceive business in an entirely different way compared to traditional, conservative energy businesses.
more
Trade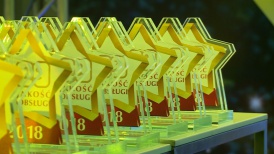 For six years the customer satisfaction index in Poland has grown by over 17 percentage points to nearly 78 percent, and it currently exceeds the customer satisfaction levels recorded in the USA and the United Kingdom. Service quality and its growing significance among businesses have had a tremendous impact on customer satisfaction. For the eleventh time the Customer Service Quality Star titles have been awarded to entrepreneurs recording the best results in this field.