News powiązane z VC funds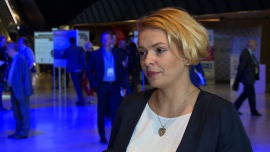 More than 80 percent of investment in the development of Polish start-ups is state-funded. The reason for this is the still underdeveloped private-funds market. The Polish market for high-risk start-ups is slowly catching up with the world in professionalism. About 10-20 percent of venture-capital funds in Poland can already be considered as top-performing funds. However, the percentage of those that aren't working well is still too high.
more
Trade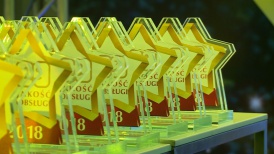 For six years the customer satisfaction index in Poland has grown by over 17 percentage points to nearly 78 percent, and it currently exceeds the customer satisfaction levels recorded in the USA and the United Kingdom. Service quality and its growing significance among businesses have had a tremendous impact on customer satisfaction. For the eleventh time the Customer Service Quality Star titles have been awarded to entrepreneurs recording the best results in this field.