News powiązane z debt repayment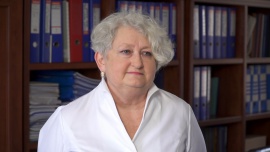 The proposed changes in claims-limitation legislation will provide greater protection for debtors. Experts are warning that some fraudulent consumers might take advantage of this, as they would have more tools to avoid repaying overdue debt. These changes might have serious market implications. Most probably, they will affect claims management companies, businesses with overdue claims from clients and consumers themselves, as some financial products will be harder to get and more expensive, experts from the Conference of Financial Companies in Poland argue.
more
Trade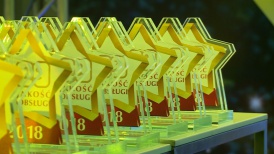 For six years the customer satisfaction index in Poland has grown by over 17 percentage points to nearly 78 percent, and it currently exceeds the customer satisfaction levels recorded in the USA and the United Kingdom. Service quality and its growing significance among businesses have had a tremendous impact on customer satisfaction. For the eleventh time the Customer Service Quality Star titles have been awarded to entrepreneurs recording the best results in this field.