News powiązane z financial situation of banks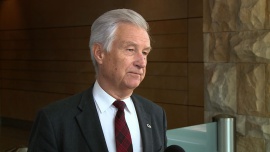 In March inflation was only 1.3 percent in annual terms and it was the slowest increase since December 2016 – the first month to have recorded an increase after 2.5 years of deflation. Such low figures are so surprising that they might even be incorrect, claimed Piotr Kuczyński, CAO at Xelion. But there is no risk of going back to deflation. The continuing slight increases in prices are delaying increases in interest rates.
more
Trade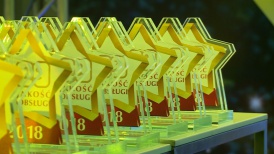 For six years the customer satisfaction index in Poland has grown by over 17 percentage points to nearly 78 percent, and it currently exceeds the customer satisfaction levels recorded in the USA and the United Kingdom. Service quality and its growing significance among businesses have had a tremendous impact on customer satisfaction. For the eleventh time the Customer Service Quality Star titles have been awarded to entrepreneurs recording the best results in this field.