News powiązane z financial support for innovative businesses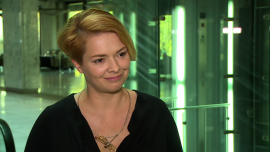 The sources of financing start-ups have changed considerably over the last few years. The accessibility of EU funding via national institutions is growing. Venture capital funds are also gaining in importance. A relatively new form of financial support is equity crowdfunding. This year, limits for obtaining funds under this model have been increased to as much as EUR 1 m. Poland and eastern-European markets are becoming more attractive for investors.
more
Trade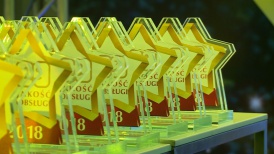 For six years the customer satisfaction index in Poland has grown by over 17 percentage points to nearly 78 percent, and it currently exceeds the customer satisfaction levels recorded in the USA and the United Kingdom. Service quality and its growing significance among businesses have had a tremendous impact on customer satisfaction. For the eleventh time the Customer Service Quality Star titles have been awarded to entrepreneurs recording the best results in this field.