News powiązane z job market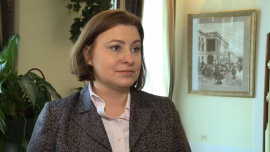 There are too few potential employees with appropriate qualifications in Poland, which is why employers decide to hire foreigners, especially from Ukraine. 100 percent of companies asked cite this as the reason they are looking for foreign specialists. Only last year, foreigners were granted 6.5 times more work permits than in 2010. The vast majority of Poles do not see them as a threat to their own jobs.
more
Trade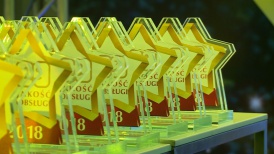 For six years the customer satisfaction index in Poland has grown by over 17 percentage points to nearly 78 percent, and it currently exceeds the customer satisfaction levels recorded in the USA and the United Kingdom. Service quality and its growing significance among businesses have had a tremendous impact on customer satisfaction. For the eleventh time the Customer Service Quality Star titles have been awarded to entrepreneurs recording the best results in this field.