News powiązane z surgery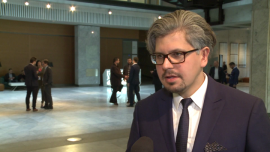 Medicine is one of the fields recording the fastest technological development. Virtual reality unravels new possibilities, enabling the performance of telemedical procedures and advanced training courses without experimenting on actual patients. Physicians specialising in plastic dermatology and clinical dermatology will soon have an opportunity to undergo training using a VR simulator. The equipment is to ensure a high level of realism thanks to double immersion. The market launch of the simulator is planned for 2020.
more
Trade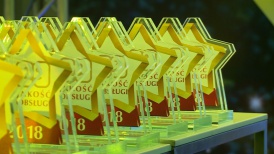 For six years the customer satisfaction index in Poland has grown by over 17 percentage points to nearly 78 percent, and it currently exceeds the customer satisfaction levels recorded in the USA and the United Kingdom. Service quality and its growing significance among businesses have had a tremendous impact on customer satisfaction. For the eleventh time the Customer Service Quality Star titles have been awarded to entrepreneurs recording the best results in this field.