News powiązane z investors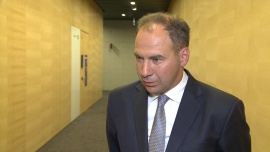 According to Michał Stępniewski, this trend on the Polish stock exchange, which has been noticeable for at least two years, is a disturbing one. The difficult situation of the Warsaw Stock Exchange was caused by very low turnover, which has arisen from insufficient activity of investors in financial and commodity markets. Education is indispensable for boosting the Polish stock exchange, because, as experts say,Poles' awareness of capital markets is still low.
more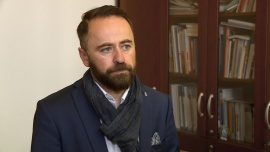 Warsaw is catching up with other capital cities in Central and Eastern Europe, attracting a growing number of investors. The city's advantages include extensive office space, access to qualified staff and the extrovert character of its residents. Warsaw's authorities are announcing further projects which will help to attract investors, as well as to prevent the consequences of such problems as the insufficient number of flats available on the market.
more
Trade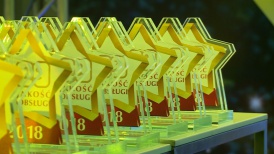 For six years the customer satisfaction index in Poland has grown by over 17 percentage points to nearly 78 percent, and it currently exceeds the customer satisfaction levels recorded in the USA and the United Kingdom. Service quality and its growing significance among businesses have had a tremendous impact on customer satisfaction. For the eleventh time the Customer Service Quality Star titles have been awarded to entrepreneurs recording the best results in this field.